G&W is YOUR Material Handling Specialist
G&W offers everything you need to move or store products in your plant and warehouse.
We offer specialized solutions to increase your storage space while decreasing your handling costs.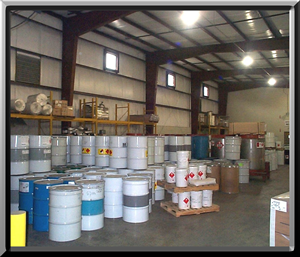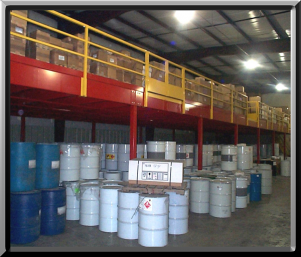 SCROLL TO SEE!
By adding an industrial mezzanine
to this warehouse space, we virtually
doubled the storage space!
Call us today, to see what we can
design and install for you!
• Pallet Racks
• Industrial Shelving
• Automated Storage and Retrieval
• Dock Equipment
• Vinyl Speed Doors
• Warehouse Safety Equipment
• Modular Offices
• Mezzanines
• Guard Rails
• Small Parts Storage
• Conveyor Systems
• Self-Dumping Hoppers
• Wrap Machines

G&W will provide you with TURN-KEY service including evaluation, CAD drawings, budget development, installation and project management.
From custom made warehouse carts to engineered conveyor systems, G&W will take your project from start to finish.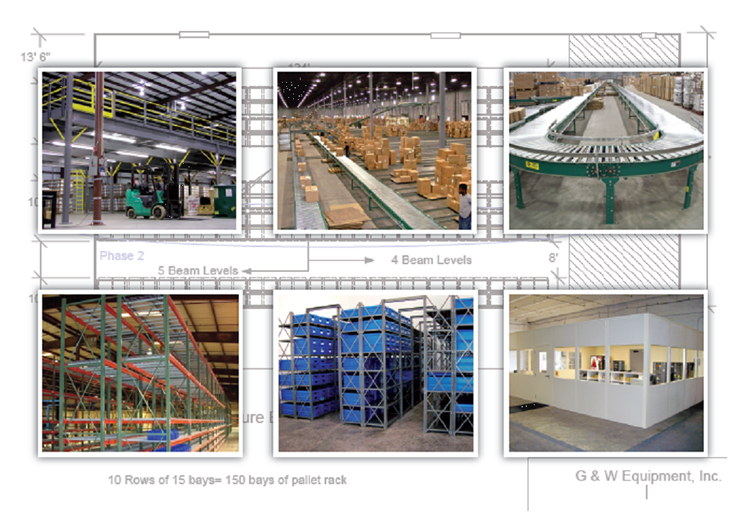 Contact Us Today For a FREE Warehouse Application Survey or With Any Questions
For North Carolina Contact:
Hal Watts
704.408.1060
hwatts@gwequip.com
For South Carolina Contact:
Curtis Miller
843.214.7332
cmiller@gwequip.com
For Georgia Contact:
Caleb Cross
770.519.7128
ccross@gwequip.com