Forklifts You Need from People You Trust
Improve productivity and efficiency and move your business forward. At G&W Equipment, you'll find a full range of forklifts, backed by the top brands.
We make it our business to help you move beyond the ordinary with the right combination of advice, products and service.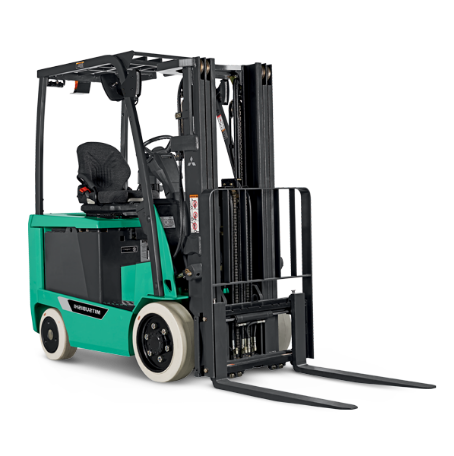 Meet the demands for fast-moving material handling applications.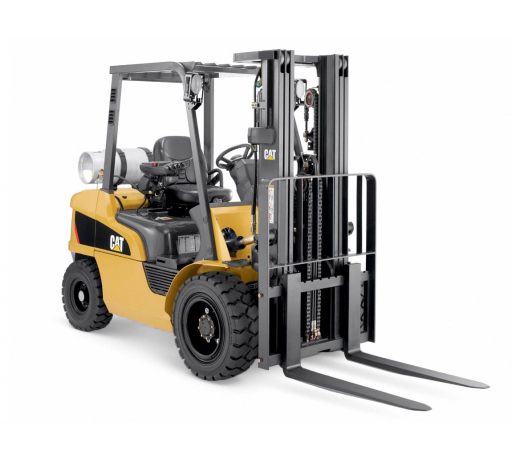 Find durable, reliable forklifts for your most labor-intensive projects.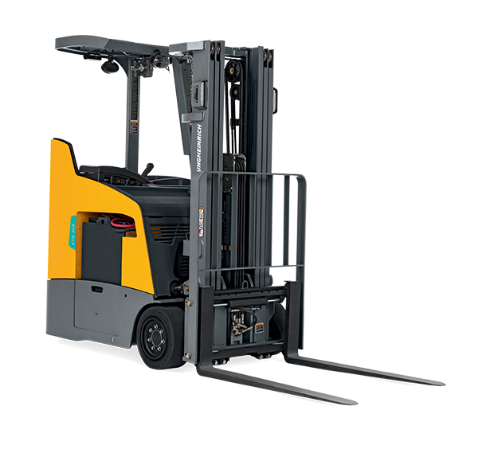 Increase productivity and reduce unnecessary costs with unmatched customized forklift solutions.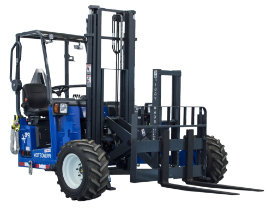 Versatile trucks provide maximum productivity and safety.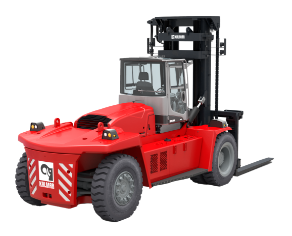 These big-truck solutions are the benchmark for energy efficiency, reliability and value.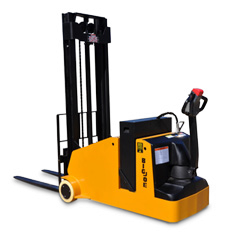 This wide range of forklift solutions sets the standard for quality.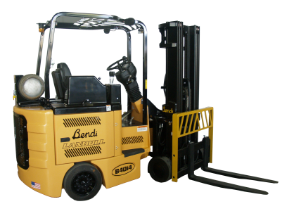 Narrow aisle forklifts increase flexibility and space utilization.
We have a variety of reconditioned and pre-owned forklifts to meet your budget.
Short Term, Long Term and Seasonal Forklift Rentals.
Automated Guided Vehicles
Make it possible to reallocate labor and resources where you need them most.
Industry leading battery & charger options for energy efficient and productive power.