Material Handling Products and Solutions
G&W Equipment has expert advice on material handling solutions, and we're ready to help you increase warehouse efficiency. We also have all the warehouse products you need and a full online catalog.
Whether you're looking for material storage or a full-scale plan for redesigning your warehouse, G&W can help.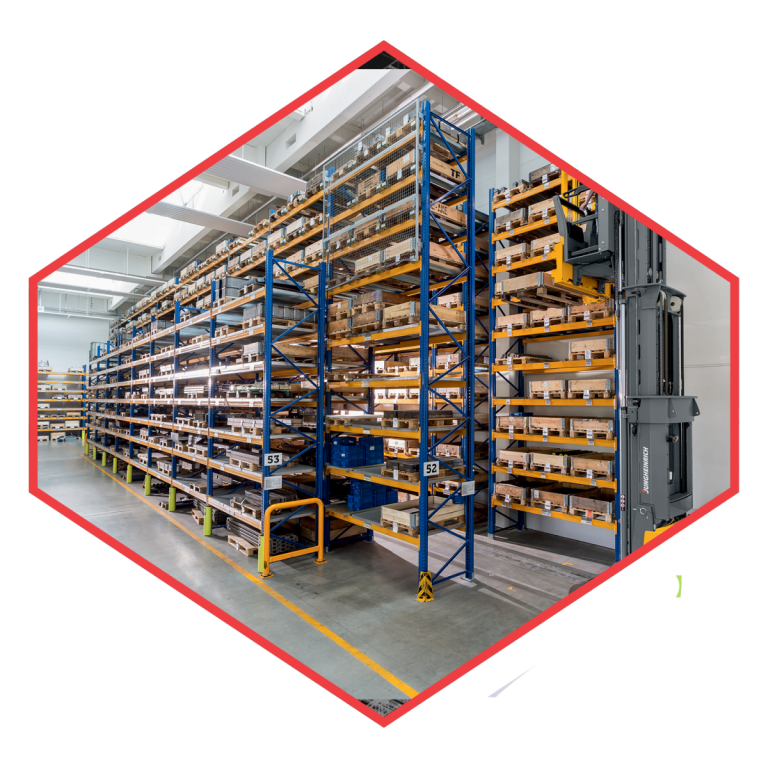 G&W is your trusted source for moving or storing products in your warehouse.
Shop our online catalog for all your warehouse and business needs.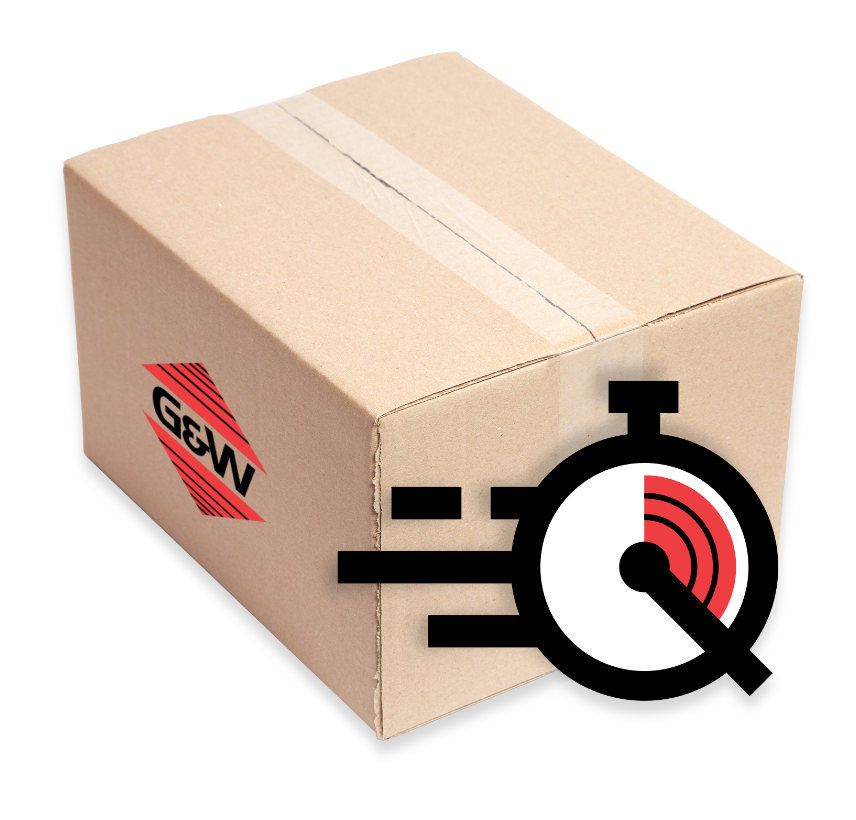 Our quick-ship items are in stock and ready to be shipped.